Professional Styling Since 1990
Skinial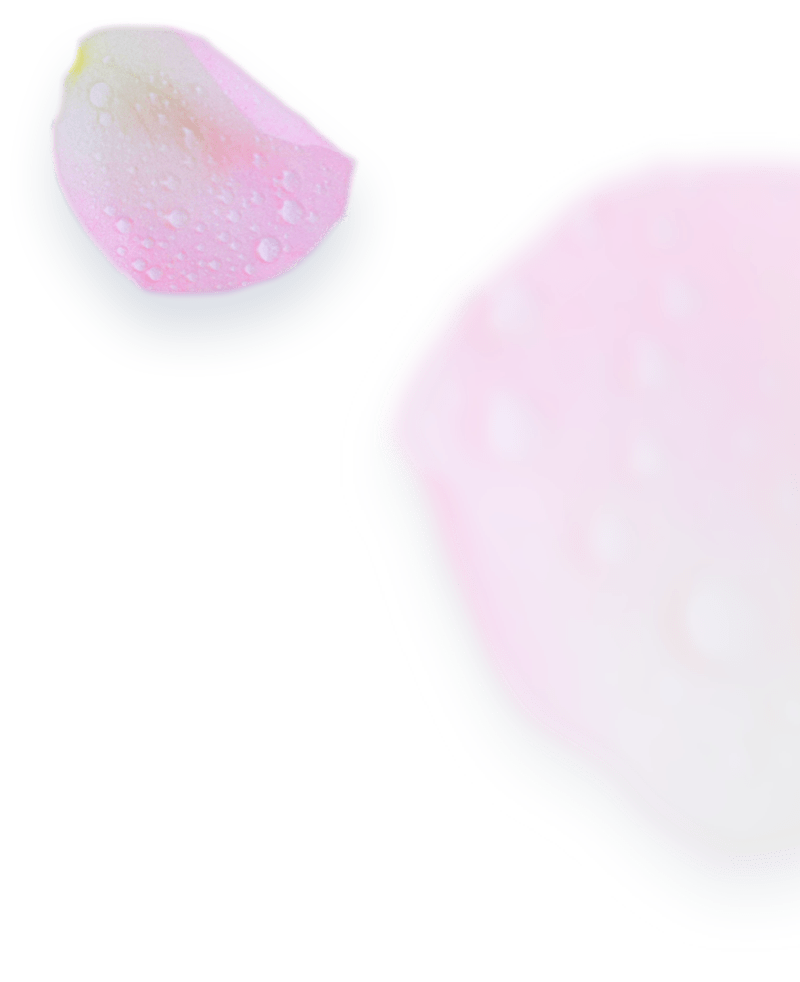 How does tatoo removal work with SKINIAL? 
The SKINIAL methods remove the pigmentation of tattoos, permanent make-up and microblading from the skin regardless of age, quality and colour of the ink. With the help of a micropigmentation device and a diluted physiological lactic acid solution, the skin is stimulated to naturally repel the artificial pigments itself to the skin surface.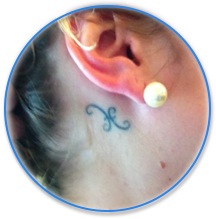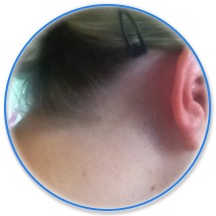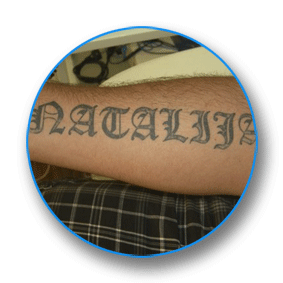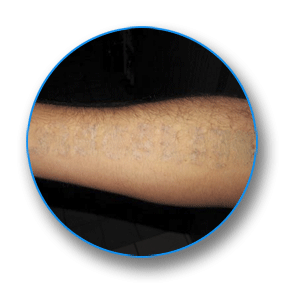 Pricing
1 to 15 dots  —  Starting at $25
15 to 30 — $22
30 to 40 — $20
40 to 50 — $17
50 to 60 — $14
60 to Up — $11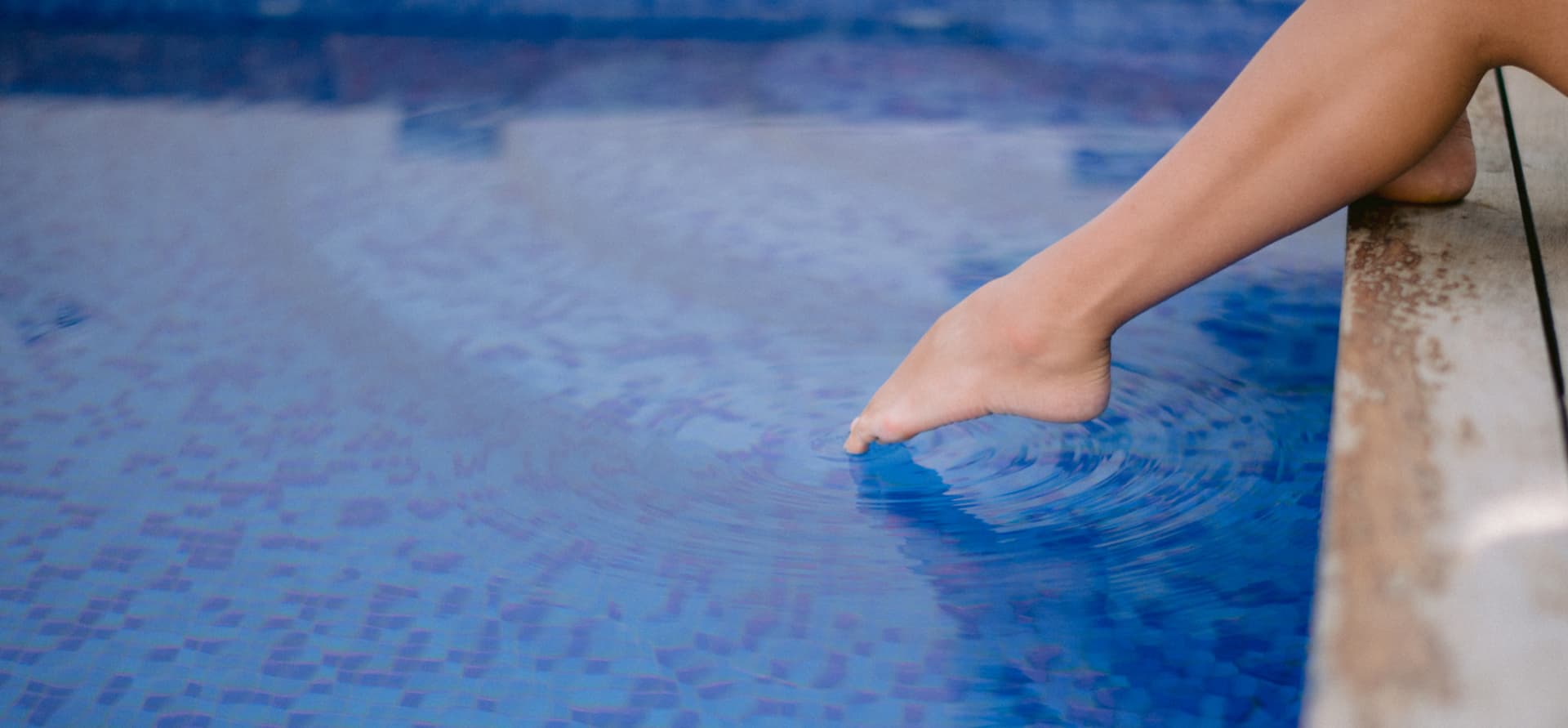 Patch Test
For your peace of mind we first make a patch test to be sure that your skin tolerates our non-laser method.
$90.00
Patch test are optinal but recommended!
 Treatment costs can be determined by the type and size of your tattoo and is estimated prior to commencing your treatment plan. Treatments are scheduled 6-8 weeks apart. Health, lifestyle and other factors are considered. 
 Recommended Aftercare products are not included in treatment prices.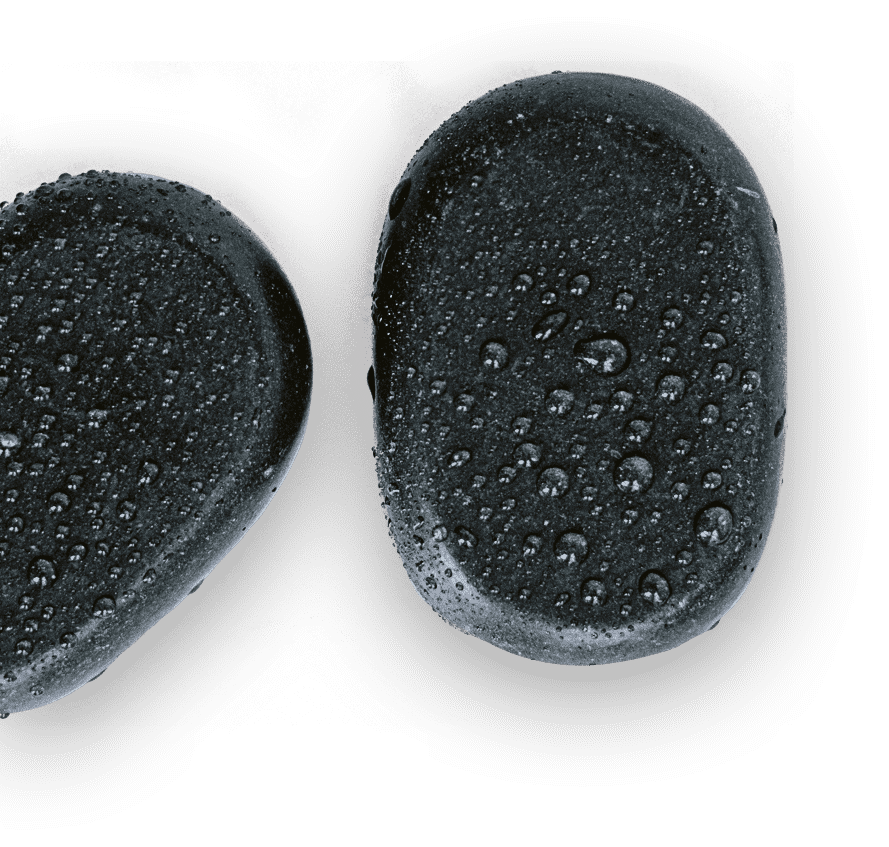 Tell us your concerns
Feel free to tell us your doubts and concerns and let us have the plesure of solving them.